Much of the world now depends on energy, and this valuable commodity is used for thousands of different reasons. Power plants are the places that supply this energy, and they rely greatly on lifting hoists to help them do this. Read on below to find out how.
Just what are power plants used for?
Power plants, or power stations and powerhouses as they are sometimes called, are industrial facilities that are used to generate power in the form of electricity. This generally involves using generators and the burning of fossil fuels, but some also use nuclear power.
They have been in use since the late 1880s, but have become a staple part of modern society. As of 2014, around 84% of the world's population use electricity in some way. It's unsurprising how critical these power plants have become; we now use energy for almost everything!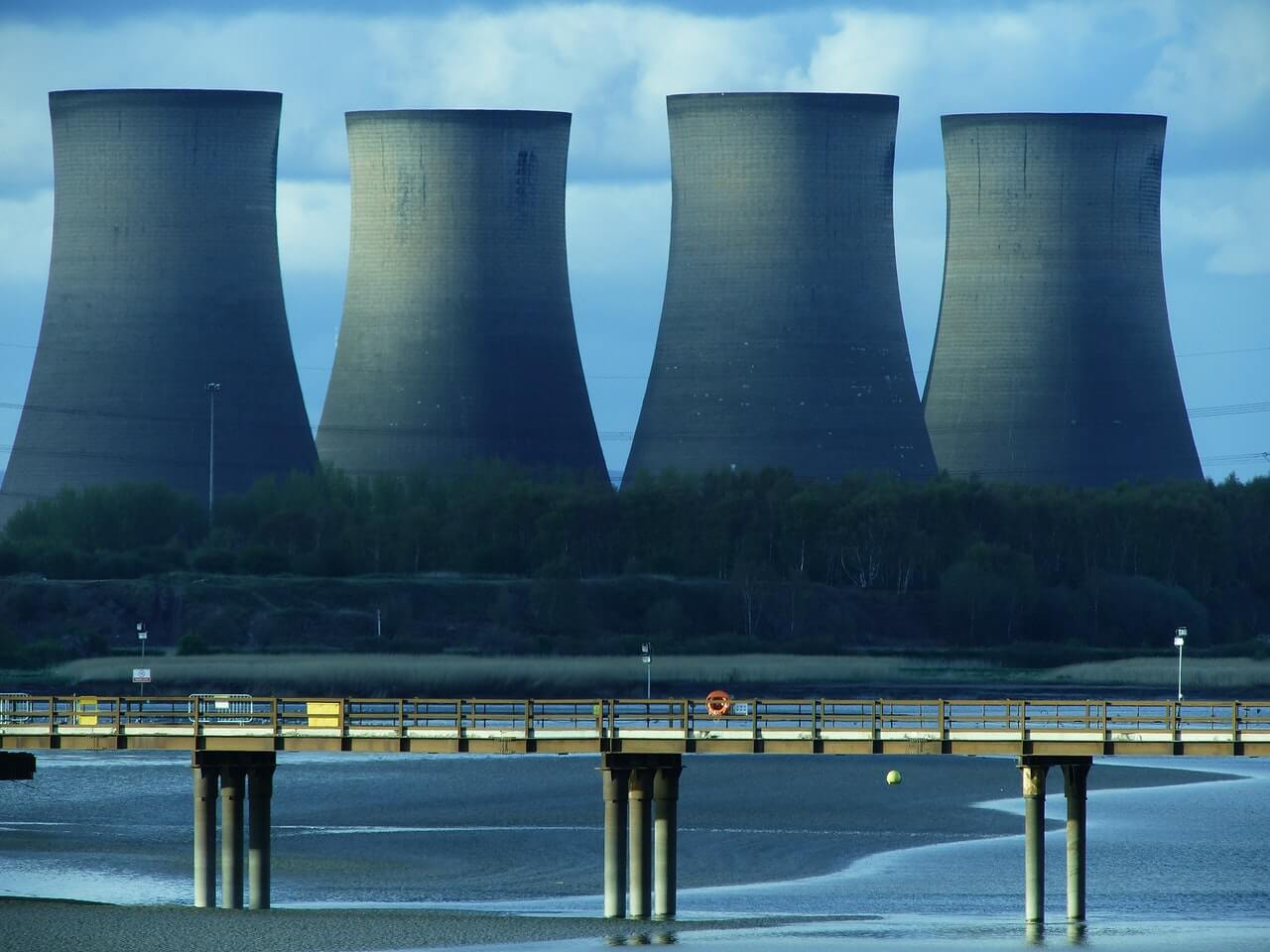 This industry makes great use of lifting hoists
Whether it's to charge our phones, our lights, or even some of our cars now! Not to mention the power to your computer in order to read this article. More home appliances are also becoming 'smart', increasing the need for electricity in our homes. So, how do hoists help with this process?
The use of lifting equipment in this industry
There are many ways that hoists are used in power plants. Just some of these uses are:
As a coal gun, which can be easily moved from location to location
For erecting stacks, used to move the catwalk to the next level of pouring
Aiding with the maintenance of turbine engines
For the installation or removal of water-walls
To help assemble air heaters
Conducting welding, repairs or alignment of boilers
What are some of the hoists that are used within this industry and environment?
Pneumatic air hoists are popular products, as power plants are hazardous environments that have the risk of explosions or fires. An air hoist, which only uses air, doesn't carry a risk of sparking with it
If you do want to use an electric hoist, then ATEX hoists are the go to pieces of equipment given the above hazards. They are spark proof, so won't cause any unwanted explosions!
Manual chain blocks are also commonly used within power plants
If you work in a power plant and are looking for the right hoisting equipment for your workplace, then we certainly have the range and the stock to assist you. However, given the delicate nature of this environment, please speak with us first being choosing your equipment. You can find our contact details below.
Get further information from us today
As you can see, hoists are an incredibly important tool in power plants. Some of the other plants that they also operate in are chemical and oil, but other industries they are used in also include:
If you would like to find out more about the extensive use of lifting hoists, please get in contact with us today.