Welcome to the Lifting Hoists Direct Terms & Conditions
Welcome to the Lifting Hoists Direct website. Please read all of our terms & conditions set out below before continuing to use our website. Continued use of our website acts as a contract agreement between us, and all visitors are expected to comply with our terms and conditions. 
Please also read our Privacy Policy and Copyright Statement before proceeding to use the Lifting Hoists Direct website. These three documents act in conjunction with how our website should be used, how we operate and the relationship that we have with all of our visitors and customers. 
Terms & Conditions
The terms and conditions are final and applicable at the point of sale. Our products are aimed at any persons aged 18 or over, and so we assume that any purchase of our products is done so using a payment method by a person with the minimum age of 18. 
If you do not agree with anything listed in our terms and conditions, then please either get in contact with us or understand that we are unable to do business with you.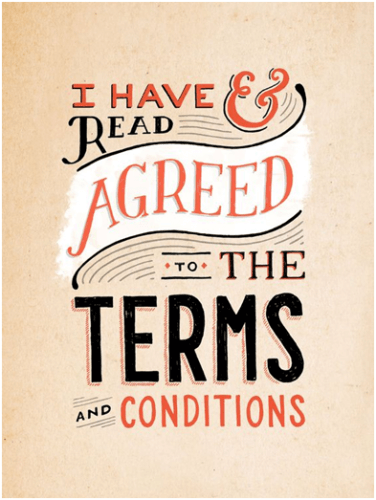 Please read our terms and conditions before continuing to use the Lifting Hoists Direct website 
Terms and Conditions
The use of the Lifting Hoists Direct website is subject to the below terms and conditions:
·         We reserve the right to change the content of the website without any prior notice
·         For our policy towards privacy and cookies, please read our Privacy Policy
·         We cannot guarantee the accuracy or completeness of any content, data, materials or information that is on this website. Visitors must accept that the website may be subject to errors, and we exclude ourselves from any legal liability to the maximum extent permissible by law
·         If visitors use any content, data, materials or information from the Lifting Hoists Direct website, then they do so entirely at their own risk, and Lifting Hoists Direct will not be liable for any damage caused. The visitor must ensure that any content, data, materials or information that they use is fit for the purposes that they intend
·         The Lifting Hoists Direct website contains intellectual content, appearance, layout, data, property, design, code, graphics, materials and information which are owned by Lifting Hoists Direct. Improper use or reproduction of any of the Lifting Hoists Direct intellectual property, without former consent, is prohibited. Please refer to our Copyright Statement for full information on this subject 
Payment and delivery
Our prices and estimated delivery dates can be found on our website. Payment is due at the time of your order, and our delivery estimates are only estimates; we will strive to have your products delivered by the date that we estimate, but this may be subject to change. Lifting Hoists Direct holds no liability if products or services are subject to delays.  
Lifting Hoists Direct reserves the right to cancel or reject any order for whatever reason. Once an order is confirmed, and details are sent to you, please review and confirm that these details are correct.  
The credit or debit card that you choose to complete your order with must either be owned by you, or you have the appropriate authority from the owner to use it. You must also ensure that you have the correct level of funds to purchase our equipment. 
Returns and cancellations
Cancellations can only be accepted by the Lifting Hoists Direct office and confirmed in writing. Any items that we have manufactured to your specifications will be subject to a charge, relative to the amount of work that has been carried out. 
All returns must be agreed upon by our sales team, in writing, and may incur a 15% handling fee. Any cost of returns will be borne by you, and the items should be in the original packaging and unused. 
Warranty
The warranty of most electric hoist covers a period of 12 months, (other products may vary, so please contact us for advice) and if at any point in this period your equipment suffers a fault due to poor workmanship or faulty material, we will repair or replace, at the discretion of Lifting Hoists Direct. You must contact us before any returns in the case of faults or damages. 
Security
Please keep any security details, such as usernames and passwords, private and safe when setting up an account with us. If you believe this information has been compromised, please get in contact with us immediately.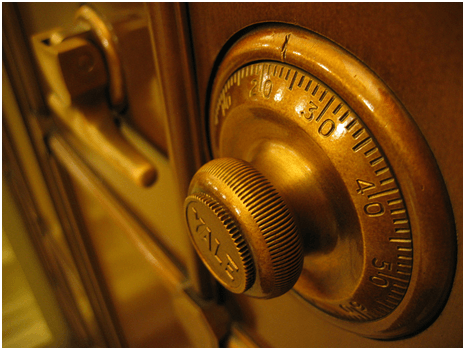 Please keep all of your account details secure 
Trademarks
Any trademarks used on the Lifting Hoists Direct website which isn't the property of us have been given the appropriate credit. If you believe that there has been a breach of a trademark, please inform us right away.
Legal claims
The unauthorised use of the Lifting Hoists Direct website could be a criminal offence, resulting in legal claims. All legal claims will be managed by the prevailing laws of England, Scotland, Wales and Northern Ireland. 
Links to other websites
Lifting Hoists Direct will, at times, use links to other websites. This is done to give our visitors access to similar content and services around the web, and is in no way the form of an endorsement or affiliate link unless directly stated otherwise. Lifting Hoists Direct has no control over what is displayed on these websites.
Image Credit: Dribbble