Lifting Hoists Direct – Quality Assurance
Our top priority will always be quality assurance at Lifting Hoists Direct. With a top quality product comes safety assurance and customer satisfaction, making it the most important aspect of our business remaining successful.
Regardless of the price that you pay for your product, you must be assured of its quality. But this is even more crucial for products that need to be safety assured too. Below we have laid out our quality assurance statement so that you know you can rely on the products that we stock.
Our quality assurance process
One of the biggest benefits of purchasing through Lifting Hoists Direct over other suppliers is that we design, manufacture and test all of our own equipment on-site, using our modern warehouse. As we handle the whole process from beginning to end, we can assure quality at every stage.
Any products that come from a third party supplier, such as Yale or Red Rooster, are chosen carefully by us. We ensure that we only work with reputable and well-known brands so that we can be assured of the quality of their products. However, we will still carry out our own thorough inspections and reliable tests once these products arrive in our warehouse.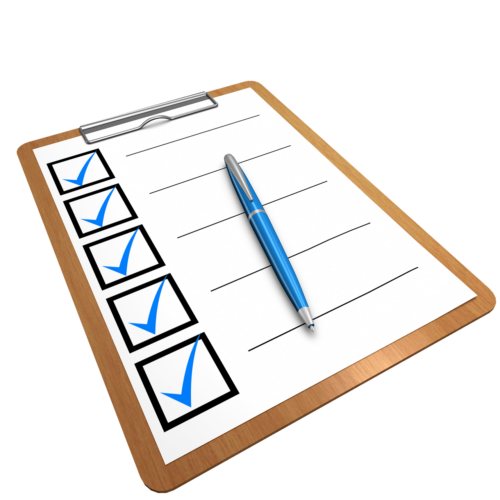 We have a strict quality assurance process that we follow with each product
Each product that we stocks comes with a warranty of 12 months, so if, at any stage during this period, you feel there is a fault with your product, we will try to repair it, or replace it if necessary. Please note this will only be in cases where the poor quality is due to workmanship or a faulty product.
Servicing, repairs, Inspections and installations,
As well as the rigorous inspections and tests that we carry out during our manufacturing process, we can also offer plenty of after-care services too.
This involves; installations, repairs, servicing, maintenance, inspections and breakdown emergencies. Regardless of whether your equipment is new or old, purchased from us or another supplier, on-site or off-site, we would be more than happy to help. All of these services are carried out by professional, knowledgeable and fully qualified inspectors and engineers, meaning that you can also be assured of the quality in these services too.
Our network of sister companies
While we operate as our own entity, we are partnered with the already well established suppliers Rope Services Direct and Lifting Gear Direct. We work from the same location, meaning that the expertise, knowledge and years of experience between the team is pooled; allowing us to offer the very best service and quality to all of our customers.
The team at Lifting Hoists Direct
Our own team consists of fully qualified inspectors and engineers, a sales team who are familiar with the market better than anyone, and a customer support team who are on hand to assist you with your every request.
If you have any questions regarding our products or their quality, we have more than enough members on our team who are able to help.
 
You can rest easy knowing that all of our products are quality approved
Customer testimonials
It's important to us that you are assured of the quality of our products from our customers too. We have gathered a list of testimonials from the key people to our business; our customers. Please have a browse of their honest, unbiased advice and feedback on our products.
Getting in contact with Lifting Hoists Direct
If you are unsure about anything that we have explained on this page, or you are unsatisfied  with the quality of one of your products, please do not hesitate to get in touch with us. We will get back to you as quickly as possible.