Lifting Hoists Direct – Copyright Statement
At Lifting Hoists Direct, we have worked hard to offer the expertise and knowledge that we have gained over the years in an informative way on both our blog content and our product pages. While the inspiration and writing for our content comes from us, we do, at times, use other sources to bolster our knowledge.  However, regardless of the sources that we use, our content remains unique to our site. With this in mind, it remains as Lifting Hoists Direct's property alone, and therefore its use is bound by our copyright statement.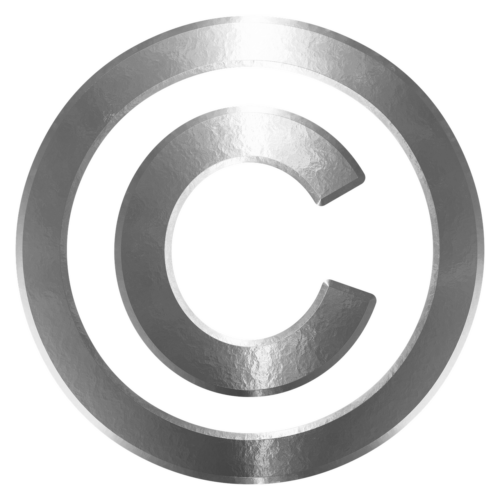 Please read our copyright statement before continuing to use our website
Please take some time to browse through our short copyright statement before using our site, so that you agree with the terms of use that we have. This is especially important if you are planning to use our own blog or product pages as a source for content that you wish to produce.
Lifting Hoists Direct copyright ownership
We are both the only owner of https://www.liftinghoist.co.uk/ and any information or content that is displayed on this website; unless we have specifically stated that this isn't the case. By 'content', we refer to any text, images, photos, website content, audio, video clips, or any other source of information on this site.
Lifting Hoist Direct explicitly request that no content, as listed above, is used again for commercial purposes. Re-use includes full-use, partial use and modifications to our content, and any publications of this content to a third party website.
Personal use of Lifting Hoist Direct's content
We spend a good deal of time creating content that will add value to our site, and inform our users to help them get a better understanding of the industry and their future purchases.
If you wish to use any of the content listed on this website for your own personal use, then you are more than welcome to. Whether you want to download or print, if it is only for personal or professional use, rather than commercial use, then there is no problem!
We work hard to build up a good reputation within the lifting gear and lifting equipment industry, and a great deal of work that we receive is from recommendations or through word-of-mouth from our community.
By sharing the content that we have produced on this site, you will be helping to spread the word of the great work that we do! So please feel free to share our content, whether by link sharing, social media or some other means. If referencing us in any content you are producing for your own site, a back link to https://www.liftinghoist.co.uk/ would be extremely appreciated.
Obtaining the permission of Lifting Hoist Direct
If you are planning to use any of the content listed on our site for something that is not defined as personal or professional use, the we ask that you please get in contact with us first.
To get in contact with us, you can send mail to:
Lifting Hoists Direct
Fens Pool Avenue
West Midlands
DY5 1QA
Alternatively, you can call us on 01384 75182, or get in touch with us here. If you do need to contact us, please let us know for why you plan to use our content, and we will look to get back to your contact request quickly. This is usually within three working days.
Please understand that we reserve the right to refuse your request if you plan to use our content for anything other than professional or personal uses. We will also refuse your request if said request is not in the best interests of our company or community.
Legal action in the case of a copyright breach
If there has been a copyright breach on our website, then we at Lifting Hoists Direct may undertake legal action. We, of course, would like to avoid this, and our first step would be to attempt to resolve the situation by contacting those that we believe have breached copyright.
After contact, if the copyright breach is removed quickly, we will seek no more action. However, failure to respond to our request or remove the copyrighted content, will result in us possibly pursuing legal action. This may involve seeking an injunction to have said content removed.
Seeing Lifting Hoist Direct's content elsewhere
Should you see any of Lifting Hoist Direct's content elsewhere, whatever medium this might be, we would ask that you kindly get in contact with us; even if source credit has been acknowledged to us.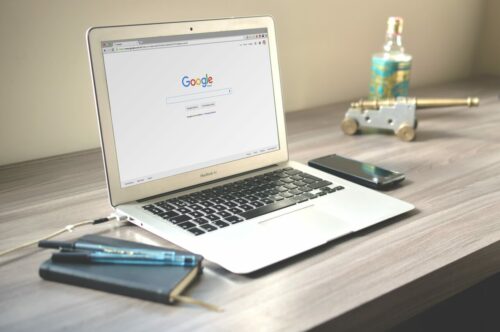 Please let us know if you see our content elsewhere
Upon contact, and after review, we will decide our next steps from there.
If Lifting Hoist Direct has breached copyright
We always strive to produce fresh content that draws inspiration from alternative sources to inform our readers in the best way. If you feel that we ourselves have breached copyright, please do not hesitate to contact us so that we can quickly resolve the situation.
Thank you for taking the time to read the Lifting Hoist Direct copyright statement. If you have any further questions, you can contact us here.
Image credit: PeteLinforth and Caio