Hoists are delicate pieces of machinery, and despite their sometimes simplistic design, special care must be taken to ensure that they are handled in the right way. They require regular inspections, servicing and, should anything go wrong, maintenance or repairs.  We've laid out some tips on this below.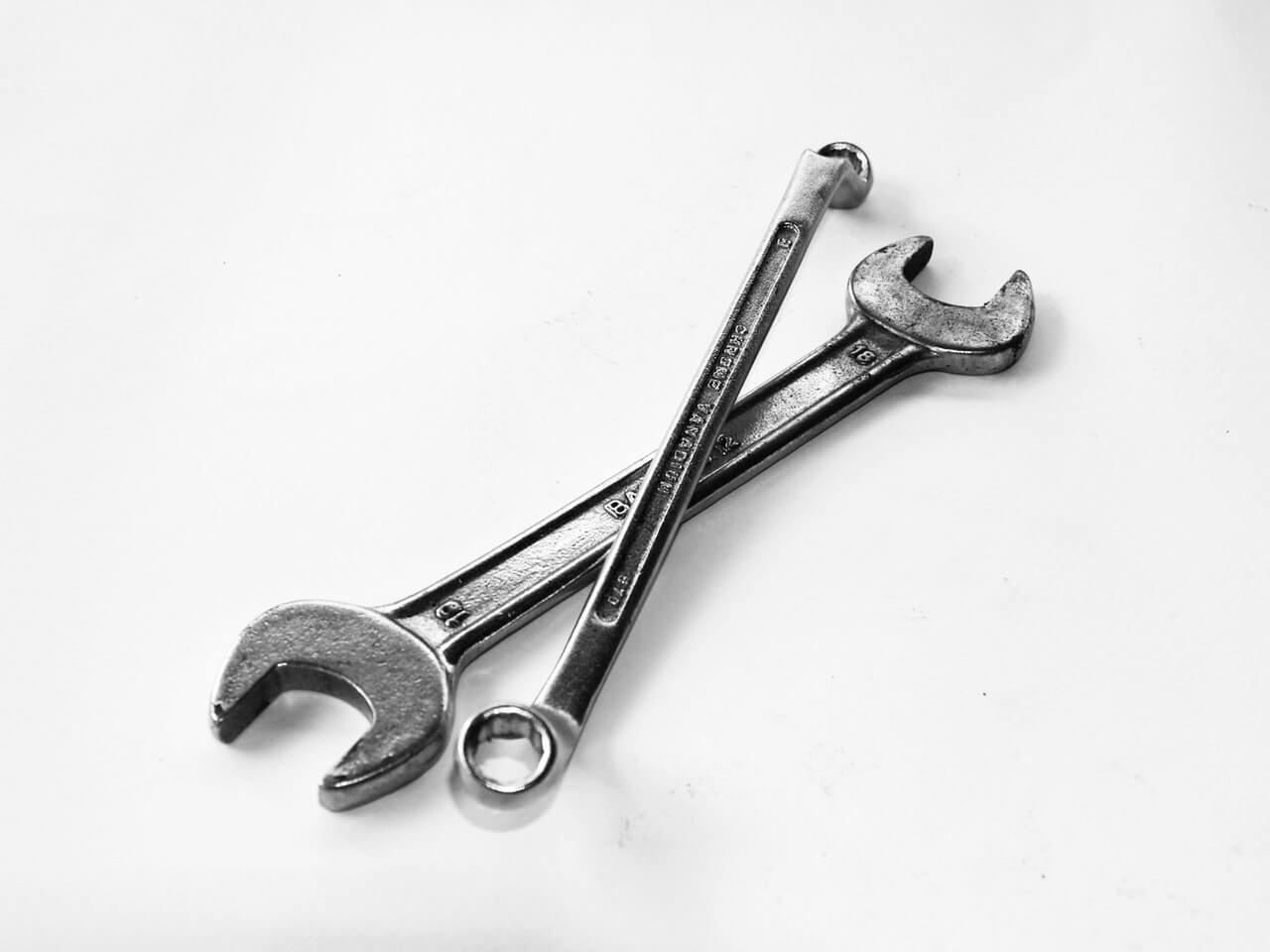 Please follow all of our tips listed below
Get familiar with the relevant guidelines
The relevant guidelines and laws within the lifting industry all specify that the right hoisting equipment must be used for the job, and this equipment must be safe in order to protect workers.
Some, such as the Lifting Operations and Lifting Equipment Regulations 1998 (LOLER), will also include sections that require owners of such gear to inspect and service their equipment at the appropriate intervals.
It's important that you make sure that you stay on the right side of the law, avoid any liability, and keep all of your employees safe! We recommend familiarising yourself with both the guidelines of the law as well as of your manufacturer.
Carry out servicing regularly
We recommend that you conduct regular servicing on your hoisting equipment to ensure that they remain in good working order. This will help to prevent them getting to the point where repairs are needed, which tend to be costlier in the long-run than regular servicing.
Ensure that you continue to also operate your equipment properly throughout its service life too, such as by sticking to the safe working limit at all times. This will ensure that little servicing, or repairs, need to be carried out.
Don't continue to use it
If your equipment needs to be repaired, then it's crucial that you stop using it immediately in case further damages are caused to it. And, should you feel that it is due servicing, it could also be advised to hold off placing it under any further usage until it's back to its best.
Don't try anything that hasn't been advised
It's important that you don't take it upon yourself to try and service or fix your hoist by using methods that haven't been recommended to you. Although some hoists are rather simple in nature, they are often comprised of many intricate and delicate parts inside, and you don't want to damage any of this.
Regularly maintain your hoisting equipment yourself
There are simple steps that you can regularly take yourself that will go a long way in helping to maintain the quality of your hoisting equipment. Think about cleaning it, or using a lubricant on it often. Also ensure that you store it safely, and that you don't use it in conditions that aren't conducive to a long service life.
Small steps such as these will reduce the number of times that you need to service or repair a hoist, and ensure that you get as much use out of your handy piece of equipment as possible.
Get in touch with the experts
Perhaps the most important tip that we can give you when you're looking to service or repair your hoist is that you first speak with the experts. It may be a job or task that you are able to complete on your own, but it is best that you first seek the advice of those who are in the know how to rule out anything more serious.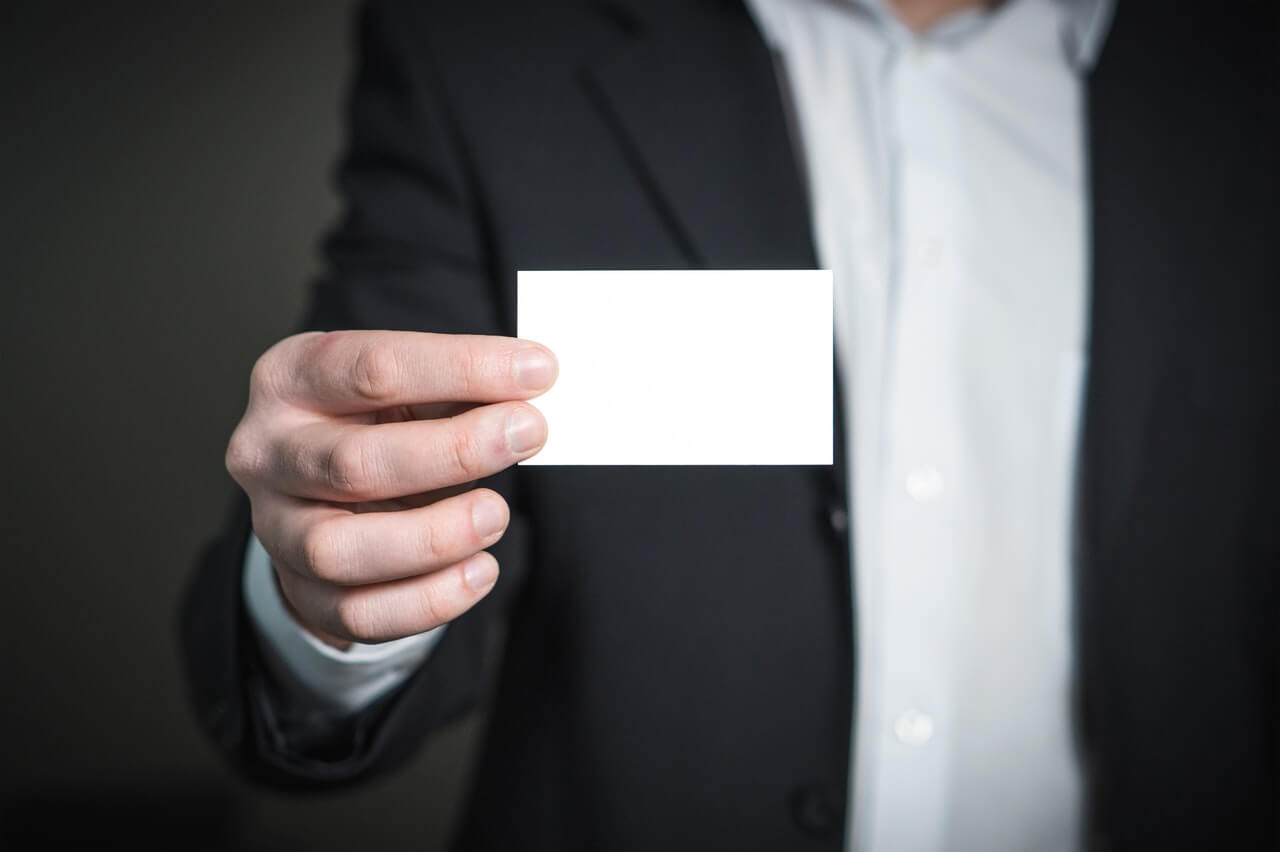 It's important to first speak to the experts
Should you notice any issues and would like to get in touch with us, then we offer a range of hoist services here, including repairs, breakdown emergencies, and servicing and maintenance. For more information on hoisting equipment, you can reach us here.