Electric hoists run off of an electrical power supply, and you'll find that electric hoists don't always come with a power hoist as part of the package. Sometimes a crane setup already has a power supply which you can quickly incorporate your new hoist into, other times you'll need to purchase the power supply first.
Below we've explained why it's important that you choose the correct power supply for your electric hoist.
The difference in power between electric hoists
Just as our pieces of lifting equipment have different lifting strengths or speeds, electric hoists have a range of voltage outputs. Voltage, referred to as 'v' on our website, is the electromotive force output of your hoist. Obviously, the higher the voltage, the higher the power. This doesn't mean that it can necessarily lift more or at a quicker speed, but refers to the phase supply of that hoist.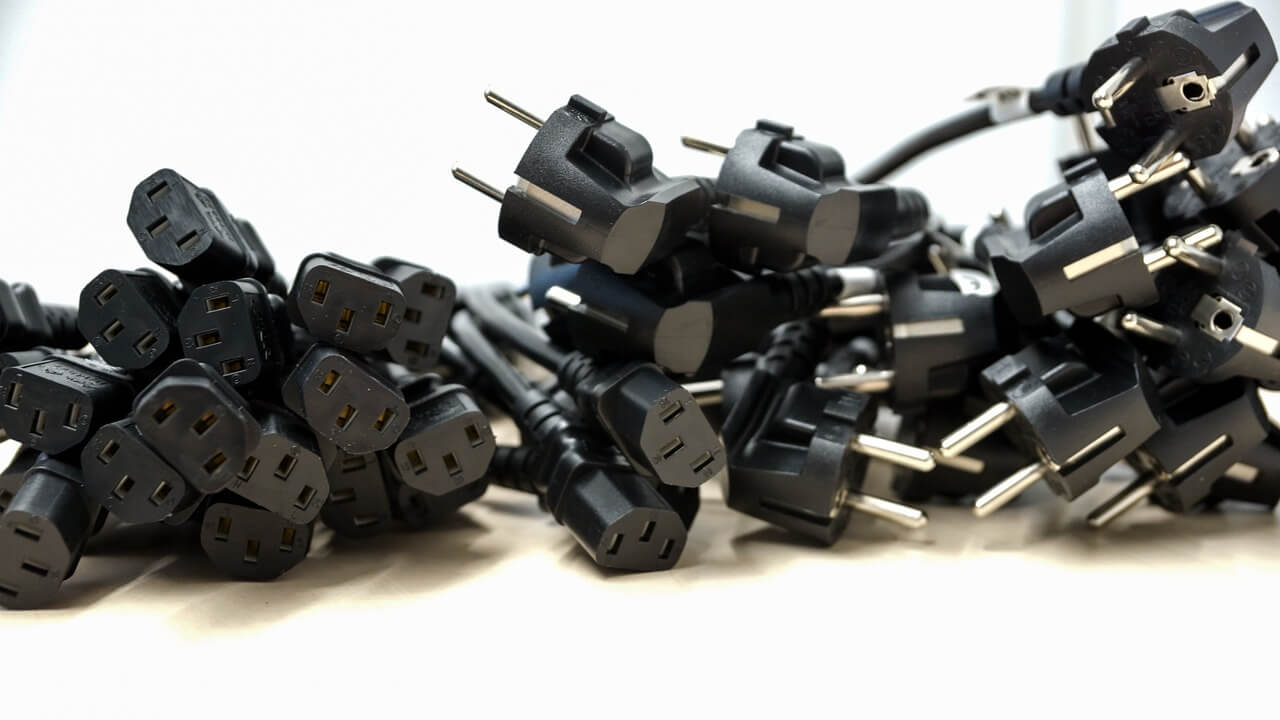 Make sure you choose the right electric supply!
It's important to note that the voltage will change between our range of electric hoists, but also that you may find a single hoist can come in a range of voltages too. For example, our Yale CPS Electric Hoist, has options of 110v, 230v and 400v.
110v and 230v electric hoists have a single phase supply, while a 400v electric hoist will have a three phase supply.
Choosing the right power supply
Choosing the appropriate power supply for your electric hoist is the same as choosing a power supply for any piece of electrical equipment; you need a power supply that is efficient enough in giving the right level of power.
A weak power supply might not be able to supply a 400v electric hoist with the power it needs, halting your operation, slowing down the business, and maybe even putting people at risk.
The best way to ensure that you have the right equipment and the right power connection is by speaking to an expert; please feel free to give us a call on 01384 75182.
Other factors to consider
Also take time to think about the setup that you want for your electric hoist and its power. You'll need to make sure that it's in a secure location, away from any potential dangerous fire or sparking risks.
Get your electric hoist today
Ready to buy your own electric hoist? Get in touch with us today.
Image credit: Taken