A Lever hoist is a portable device used to lift, lower and pull loads of varying weights. They are easy to use and require little maintenance, but as is the case with any piece of lifting equipment, there are a number of tips that should be followed when purchasing. Read on below to find out more.
What is a lever hoist?
Commonly referred to as lever hoists, pull lifts, lever chain hoists and ratchet lever hoists, these hoists are portable devices used to manually lift, lower and pull loads in the workplace. The term manual hoist can generally be applied to any portable lifting device which relies on the manual operation of a warehouse operative.
These hoists rely on a ratchet and pawl system, which is powered by cranking the lever on the hoist up and down. It is this system which moves the load a set distance.
Lever hoists are extremely beneficial pieces of equipment, which have the ability to lift and lower loads which would otherwise be impossible to lift. Hoists also have the added benefit of being able to pull loads horizontally as well as lift loads vertically, something which other lifting mediums are unable to do.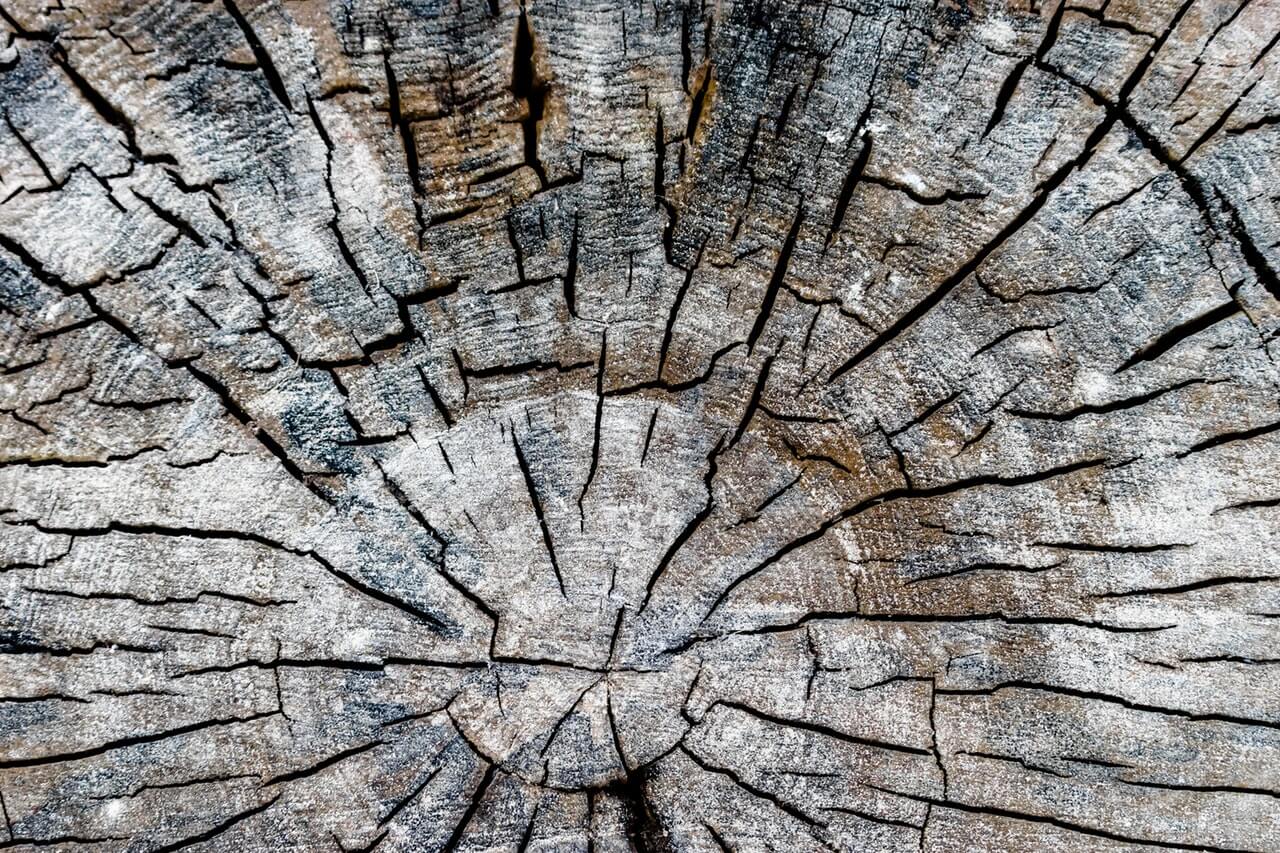 Lever hoists can be used to pull out tree stumps
Furthermore, their low cost and easy maintenance, as well as the range of models and sizes available, makes them an extremely popular lifting medium within the industrial sphere.
Tips when buying this equipment
Choose the right lever hoist – lever hoists come in a range of models with different features and SWLs (safe working loads). When purchasing a lever hoist, make sure you choose the correct one for all your lifting and lowering needs
The guidelines – Be sure to follow the guidelines on selecting the right equipment, set out under the Lifting Operations and Lifting Equipment Regulations 1998 (LOLER)
Manually operated – As stated above, these are manually operated – is this your preferred choice?
Be prepared – warehouse operatives need to be fully educated on how to use the hoist, which includes receiving appropriate training. Knowing how to correctly use lifting equipment will increase productivity in the workplace, as well as prevent any accidents from occurring, and is required under LOLER
Talk to the experts – you should always consult an expert when purchasing lifting equipment. They will be able to provide guidance on the best piece of equipment for your lifting and lowering needs, as well as answer any questions you may have
Our products
Here at Lifting Hoists Direct, we specialise in the supply of hoists. We stock lightweight aluminium models with SWLs up to 3000kg, to heavy duty models with SWLs up to 10,000kg, and so we are sure we can find something to fit your lifting and lowering needs. In order to find out more about our lever hoists, please click here.
Contact Lifting Hoists Direct today
Purchasing the correct piece of lifting equipment is an extremely important task, but we are here to guide you every step of the way. If you wish to find out more, please do not hesitate to contact us here.