With such a wide variety of hoists on offer here at Lifting Hoists Direct, it can sometimes be confusing trying to distinguish between them all! While all hoists, generally speaking, perform a similar task, each has been designed with a specific purpose in mind. Some can lift heavier loads, others are able to operate in extreme environments, while there are hoists created for one specific industry in mind. We look at one such hoist, the staging hoists, and explain this in greater detail.
What are staging hoists?
A staging hoist, as its name may suggest, is one which is used on stages, such as those found in the entertainment or theatre industries. Other areas you may see them being used in are concert halls, conventions, arena tours, night clubs, film set, TV studios, and schools and colleges.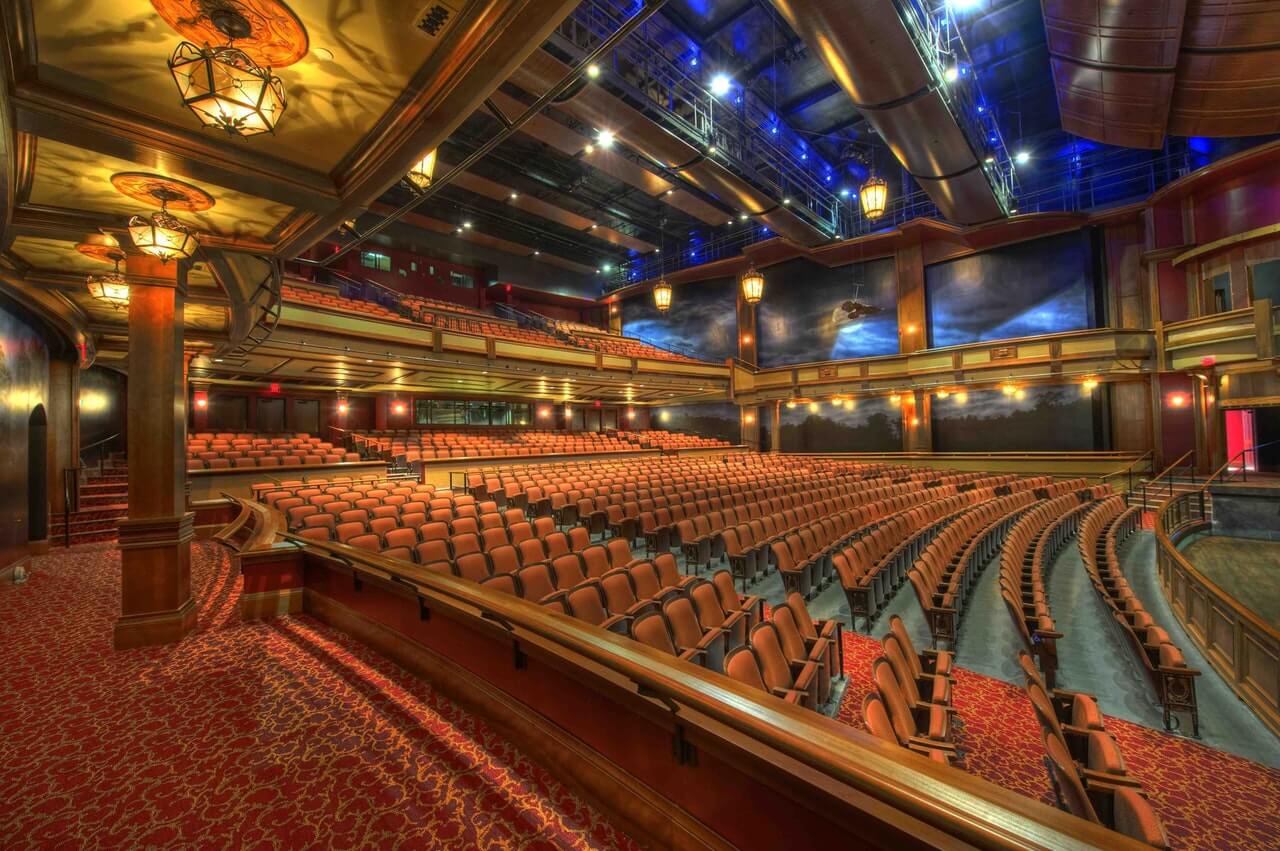 Staging hoists are popular in theatres
There are a number of reasons that a hoist is needed on the stage, such as for lighting, lifting curtains, changing the scenery, or perhaps even lifting the actors themselves.
The reason that a specific hoist has been created for this purpose is that traditional electric hoists, which we see being used in so many other industries, aren't quite suitable for the applications needed here.
There are three main hoists that we stock here at Lifting Hoists Direct, which are the Stagemaker SR Entertainment Hoist from Verlinde, the CM Lodestar and the LoadGuard stage hoist. We have covered more on each of these below.
The Stagemaker SR hoist
This piece of equipment can be used in two separate configurations, which is where the main body can be moved either upwards or downwards. In the former position, it is just the load that moves up and down, while in the latter the whole piece of equipment moves. This is commonly referred to as a climbing hoist, and is useful for installation.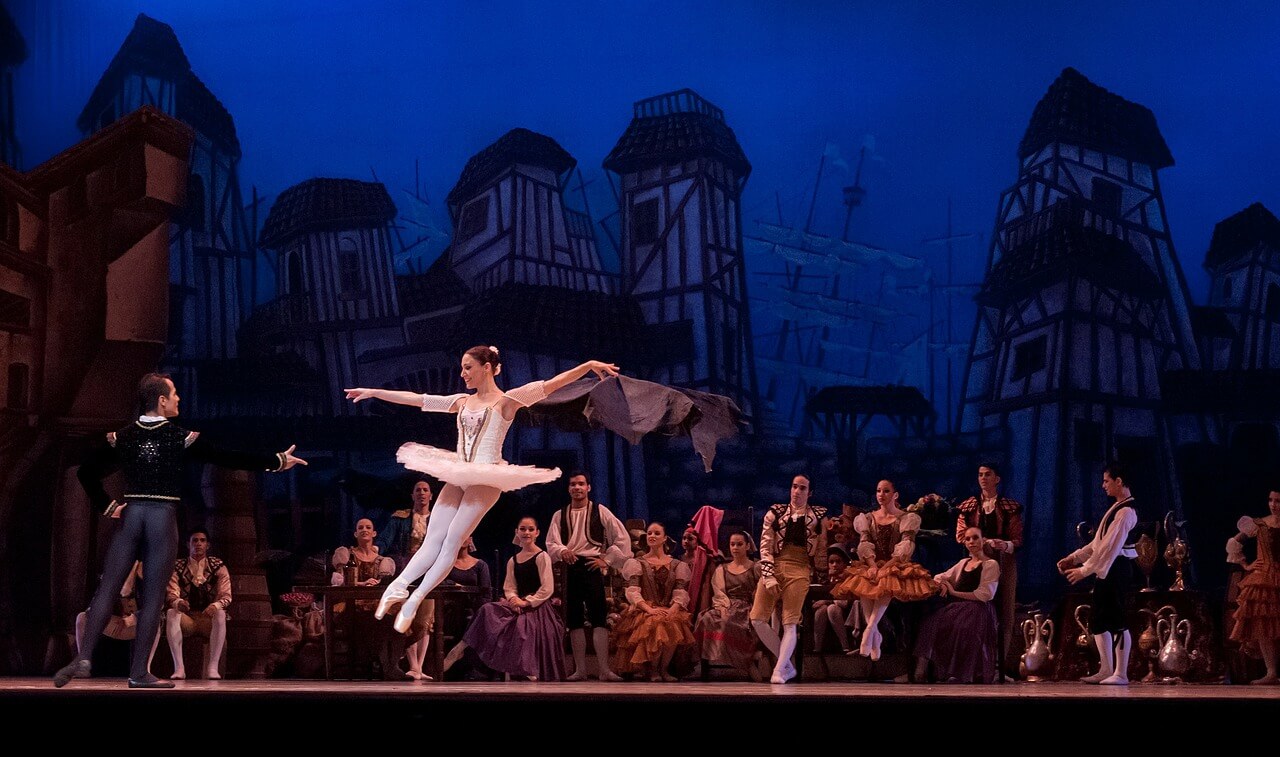 Staging hoists can help move some of the scenery that you see in the background
They are also incredibly safe, using a double lifting brake system, and with three innovative components not found in many other hoists, which are:
Perfect push = improved chain flow
Chain flux = high strength aluminium
Limit flux = greater control and precision
CM Lodestar
This hoist is not specifically designed with the entertainment industry in mind, although it is still more than capable of operating within it. It's a small hoist, but one with a big reputation.
It's compact and with a strong resistance to damage and corrosion. And, thanks to its aluminium construction, it's light too.
LoadGuard stage hoist
These feature a range of hoists, with safe working loads of 250kg right through to 5000kg. These are designed with entertainment purposes in mind, and find themselves installed in hundreds of areas in the industry, including the O2 arena.
Entertainment hoist categories
If an electric hoist is being used within this industry, there are one of four categories that they must fall in:
D8 –are for the lifting of loads during assembly
BS (Cat A) – for hoists that will be holding loads above persons. Generally used for performance or broadcast applications
D8+ – when lifting loads during the erection of rigging, as well as when loads need to be held statically above humans, without having to use another secondary safety device
C1 – these are generally called scenery hoists, and are used for staging and production facilities. Also used for the holding of loads above humans
You can find out more information about this from the National Rigging Advisory Group.
Would you like to know more about our range of products?
If you would like to find out more about this type of hoist, or perhaps you would like to discuss one of the other many products that we have on offer here, then we would love to help.
Please either get in touch with us on 01384 75182, or find our other contact details listed here.