Given the often lazy nature of humans, it's not surprising that on first thought, one may wish to opt for hoists which operate without the need for a worker to do it manually. However, you'll find that manual hoists can have a great deal of use for many applications.
Great for hazardous environments
Some environments, such as chemical plants, have substances in them where a stray spark can be a huge fire hazard. For that reason, using a piece of lifting equipment that relies on electricity is far too dangerous. You can still use an air hoist in this environment, but we would recommend sticking with manual alternatives.
We stock ATEX rated equipment, specifically designed for this kind of operation.
No room for external supply
Electric hoists require an electricity supply to operate, and their air-powered counterparts run on air, which is pumped from an air unit. This means that both of these pieces of gear require a slightly more complicated setup to run; for which you may not have the room. Further still, there may not even be an electricity supply present in the area.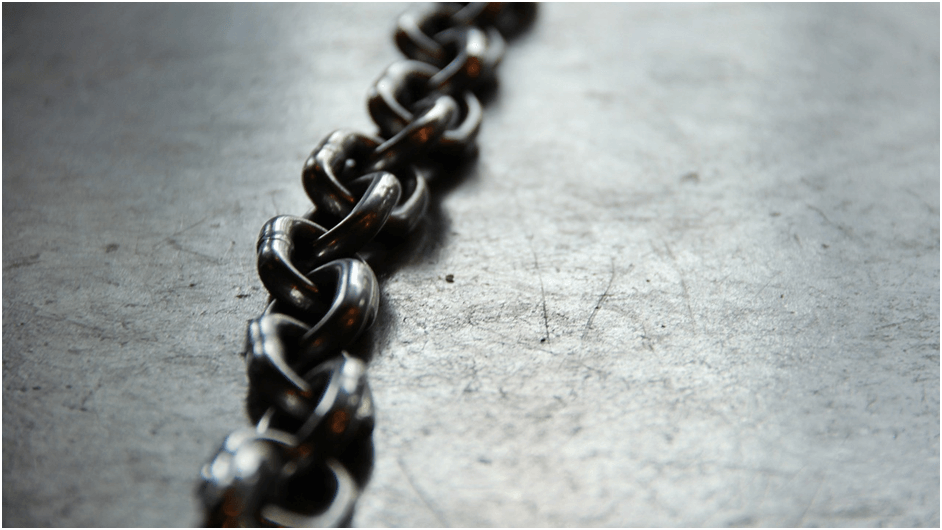 Most manual chains operate using a steel chain as the lifting medium 
Easier to transport
Given the above information, manual hoists are much easier to transport around a worksite. As you don't need to rely on an external source of energy, except for yourself, you can perform a lifting operation almost anywhere.
That is, of course, provided you have equipment that can move too, such as a mobile lifting gantry.
More cost-effective
As this type of equipment is less complicated, it generally has a cheaper price tag too. If your lifting operation is simple and it's not a heavy load that needs to be lifted, then we would recommend going with the more cost-effective solution!
Be sure to make a reasonable judgement when planning any operation; if your operation requires the continued lifting of heavy loads, then perhaps using a hoist that doesn't put too much strain on your workers is better.
Interested in hearing more about manual hoists?
If you think that a manual hoist is the right choice for you, or maybe you aren't sure and would like to find out more, then we would be happy to help. Please either give us a call on 01384 75182, or find our other contact details listed here.