Whether you are new to the lifting gear industry, or you're a seasoned professional, it's not difficult to figure out that there are many different types of hoists on the market. With dozens of varying manufacturers, different sizes and shapes, and even hoists that can complete more than one process, it can be complicated trying to figure out which may be the right piece of equipment or best hoist for you.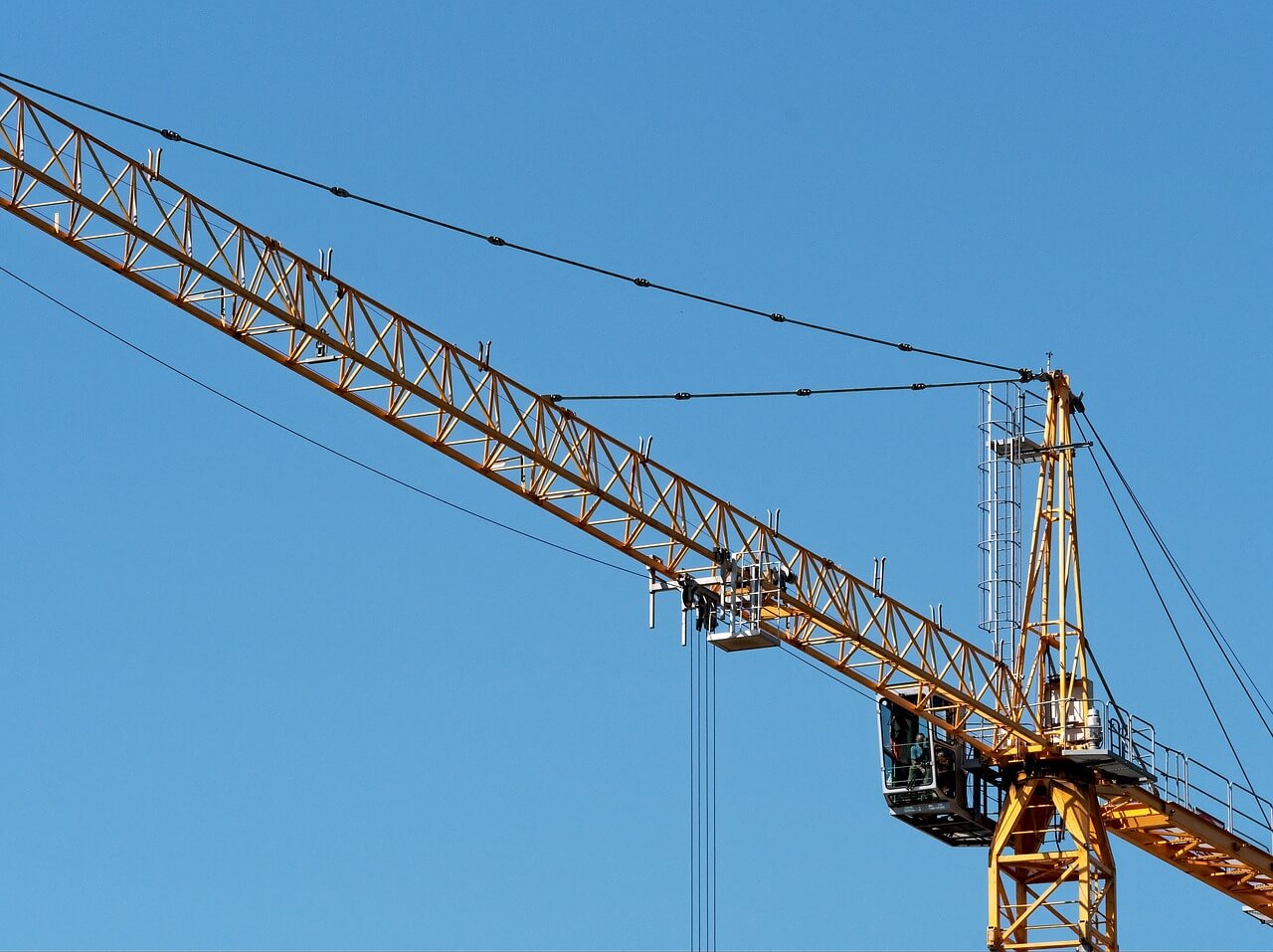 Hoists are used by many different industries, such as the construction industry
To help make the process of filtering down between the various products easier, we have put together this extensive guide. By following the steps below, you'll find a perfect match in no time.
Why do you need a lifting hoist?
The first most important step that you must take when it comes to finding the right piece of equipment for you is to decide why you actually need one. It can seem like an obvious point, but it's sometimes easy to overlook this, and to not really drill down into the reasons for having one.
Perhaps you want one to be more efficient or to increase safety, but why is this? Are there some areas of the business that aren't as productive as others? Are you looking to heighten safety in some parts? Or maybe you've just heard that a hoist could help your business and ease some of the burden of working?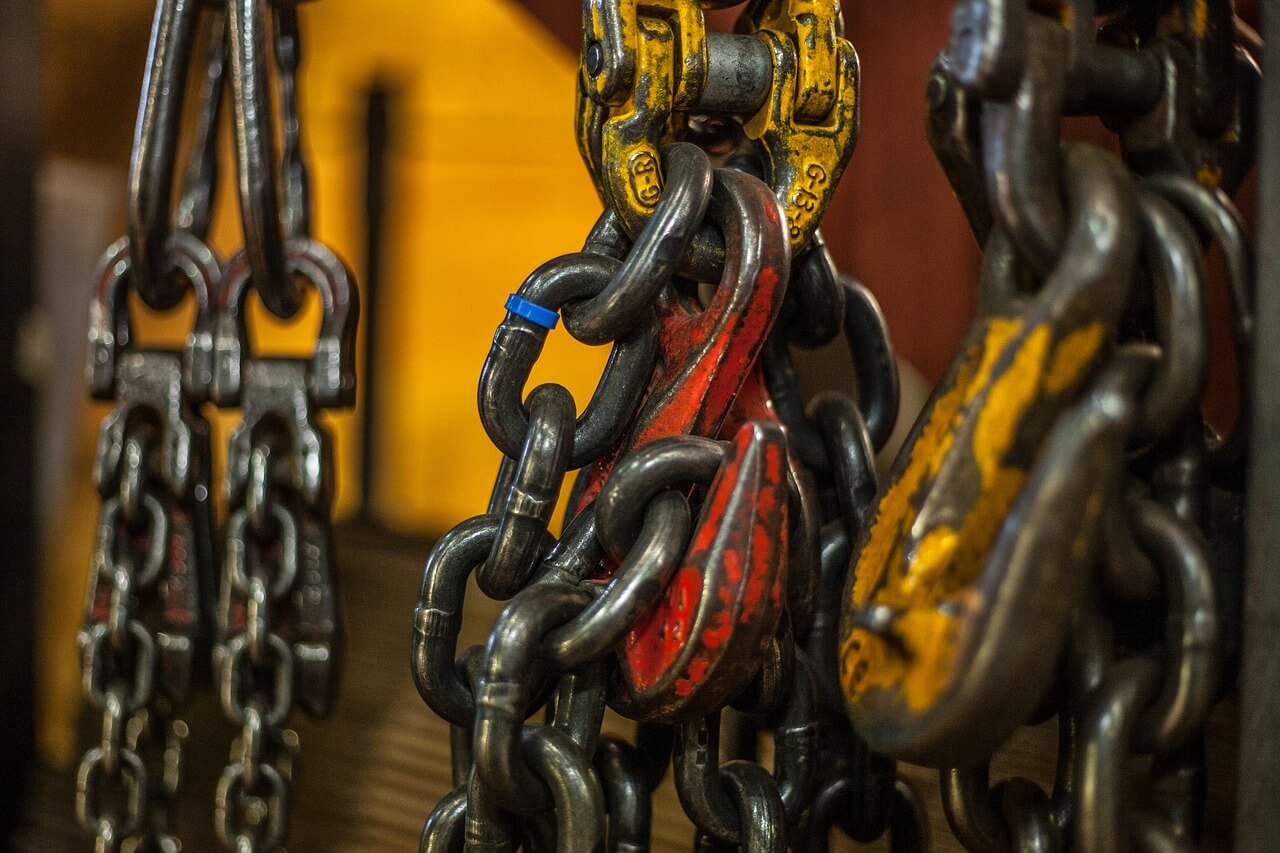 There are many different types of equipment, such as these chain slings
Identify the problem areas of your business or areas for improvement, and consider what factors you need to improve on this situation. This will help you filter down between the various hoists that we have on offer.
How do you plan to use it?
Once you have identified the business critical areas, you can begin to think about how you will plan to use your equipment. There are a few factors to consider with this.
Firstly, what is your worksite like? Is it large or small? Will you need to move your hoist around this worksite, or will it stay in one place? Will it perhaps need to be moved between multiple worksites? What kind of lifting apparatus will it be utilised with within this workspace? Do you have the space and the flexibility to remote control your hoist?
Consider other factors such as is there any chemicals, moisture, or hazardous elements present in your workspace? There are various questions to think about with your worksite, but it's important that you fully identify the different areas of your worksite, as this will affect the type of equipment that you use.
Next, think about how you plan to use the hoist itself. Will you be using it every single day, or just on the odd occasion? How heavy are the loads that you plan to lift with it? Are there several loads to lift, or just a few? Are they easy-to-lift boxes, or are they odd shapes?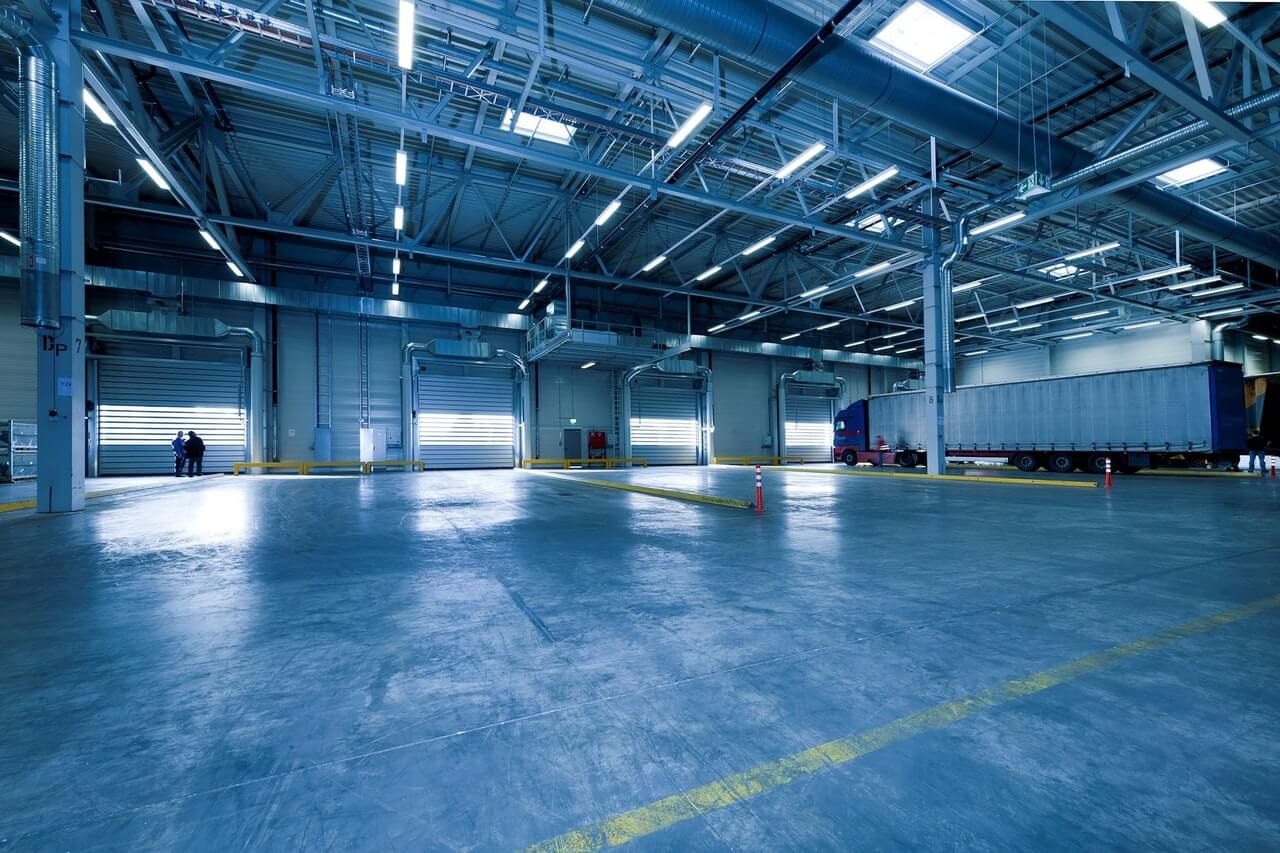 How big is the space that your equipment will be operating in?
It's important that a hoist and the worksite that it operates within compliments each other. Just as there are various factors to think about with your worksite, there are with the hoist too. Ensure that you can match as many of these factors up as possible.
Finally, who will be using the hoist? Will there be multiple people operating it, or just one person? Are they fully qualified with hoists, or only some hoists? Do you need to think about further training for a specific hoist?
By identifying these three differing factors with your worksite, your workers, and how the equipment will fit in, you are helping to further filter down the needs of your business and get the best hoist for you.
Other factors to consider
There are also some other factors that you want to consider. Once you have your answers to the above sections, you should know more about exactly why you want a hoist for your business, and what your business needs are.
With this, you can decide if you want to rent a piece of equipment, or to purchase one outright. There are factors to consider for this decision alone:
Renting – this is better if you only plan to use your hoist a few times, or for a one-off job. It's a cheaper alternative if this is the case. The problem is that you don't know what kind of condition it will come in, and you don't know how well it's been looked after before
Buying outright – this is better if you plan to see your hoist as a long-term investment. You know that it's been looked after by you, and it's a cheaper alternative in the long-run
We generally recommend buying hoists outright, but this isn't because we want to make a sale! It's because safety is much easier to guarantee with a hoist that you have owned; we've covered more on safety below. We do, however, recommend customers to rent hoists if it's just for the short-term.
Another factor that you'll want to consider is costs, and how much you are willing to invest. It's important to weigh this up against how critical your business needs are. Just as there are a range of hoists with varying functions, there are a range of prices too. Perhaps you want to look at hoists first then decide how much you are willing to spend, or perhaps you have a set budget and need to fit your investment inside of this.
The different types of hoist
There are three main categories of hoist, and it's important to familiarise yourself with these before planning your next steps. They are manual hoists, electric hoists, and air hoists. Once you have your answers to the above sections, you can begin to think which may be the best hoist for you.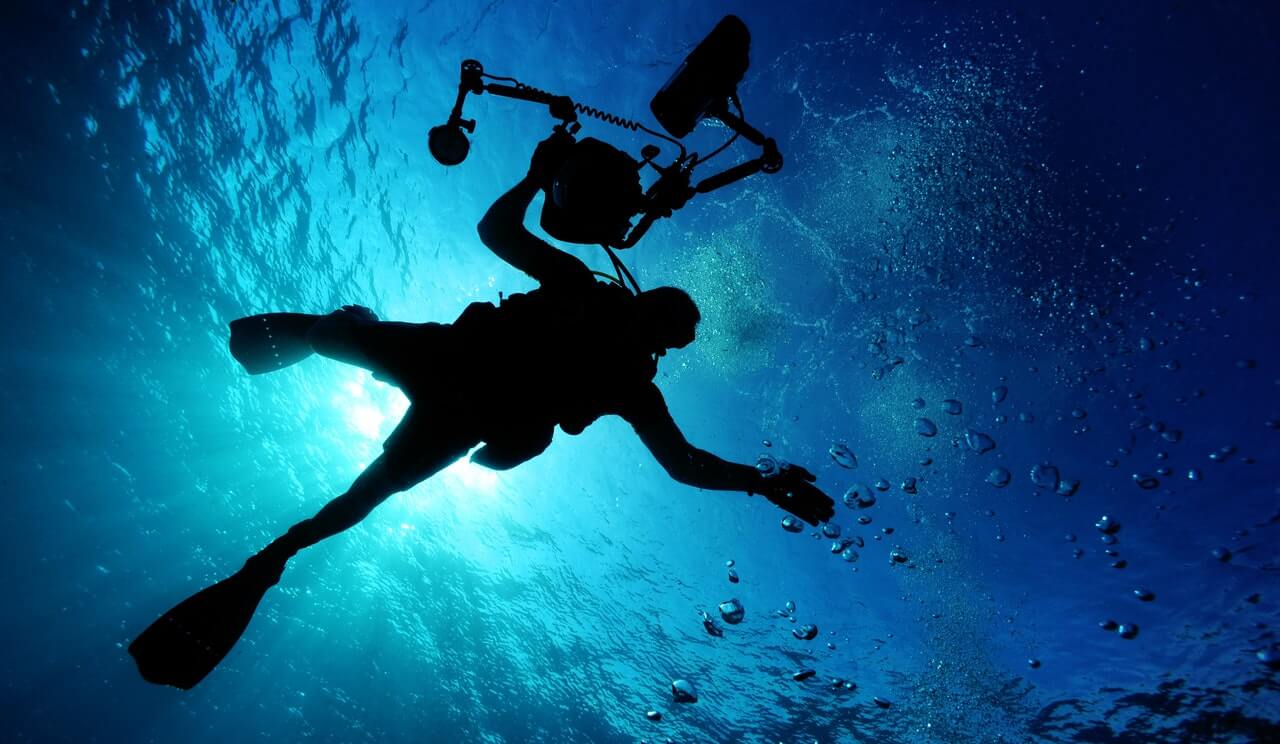 Some hoists are great for working deep undersea
Manual hoists need to be manually operated by a worker, electric hoists run off an electricity supply, while air hoists are pumped with air by a compressor unit. You'll need to think about whether you have an electricity supply close by, or if it's safe to use one, or if you have the room for an air unit. You'll also need to consider whether you want your employees to manually operate a load; this might put unnecessary strain on them.
There are some other categories of hoist too:
ATEX-rated hoists – Perfect hoists for potentially explosive environments
Sub-sea hoists – used deep under water
There are hoists which can be remotely operated
Some are used for tensioning and pulling, as well as lifting and lowering
Some hoists will be permanent fixtures, while others are for one-off jobs
There are compact hoists, designed for small spaces
You can find more on the various hoists that we stock here.
The other thing that you'll want to think about before purchasing any hoists is that you are fully aware of all relevant laws and guidelines. You can read more on this in the Lifting Operations and Lifting Equipment Regulations 1998 (LOLER) and the Health and Safety at Work etc Act 1974.
Do you need more information from us about the best hoist for you?
We hope that the above guide has been helpful in filtering down what the right kind of hoist might be for your business. If you have further questions that you need answering about the best hoist, then you can get in contact with us here.