5 Hoist Videos
They say that actions speak louder than words, so to help demonstrate that we thought we would put together an article with a few hoist videos from YouTube. We don't own these videos ourselves and some are several years old, but the content and the message in the videos still stands true.
Whether you're new to the hoists industry or are simply looking for more information, the five hoist videos below will give you some great insight into how they work and things to look out for.
This video is a lengthy video, and not all of it completely relevant to our products as it also examines cranes, chains and slings, as well as hoists. However, more often than not you will see all of these types of lifting equipment being utilised on the same worksite, so the whole hoist videos is useful nonetheless.
The video looks at safety hazards, best practices, do's and don'ts, inspections and more. A great video that gives an all-round set of knowledge for the lifting gear industry.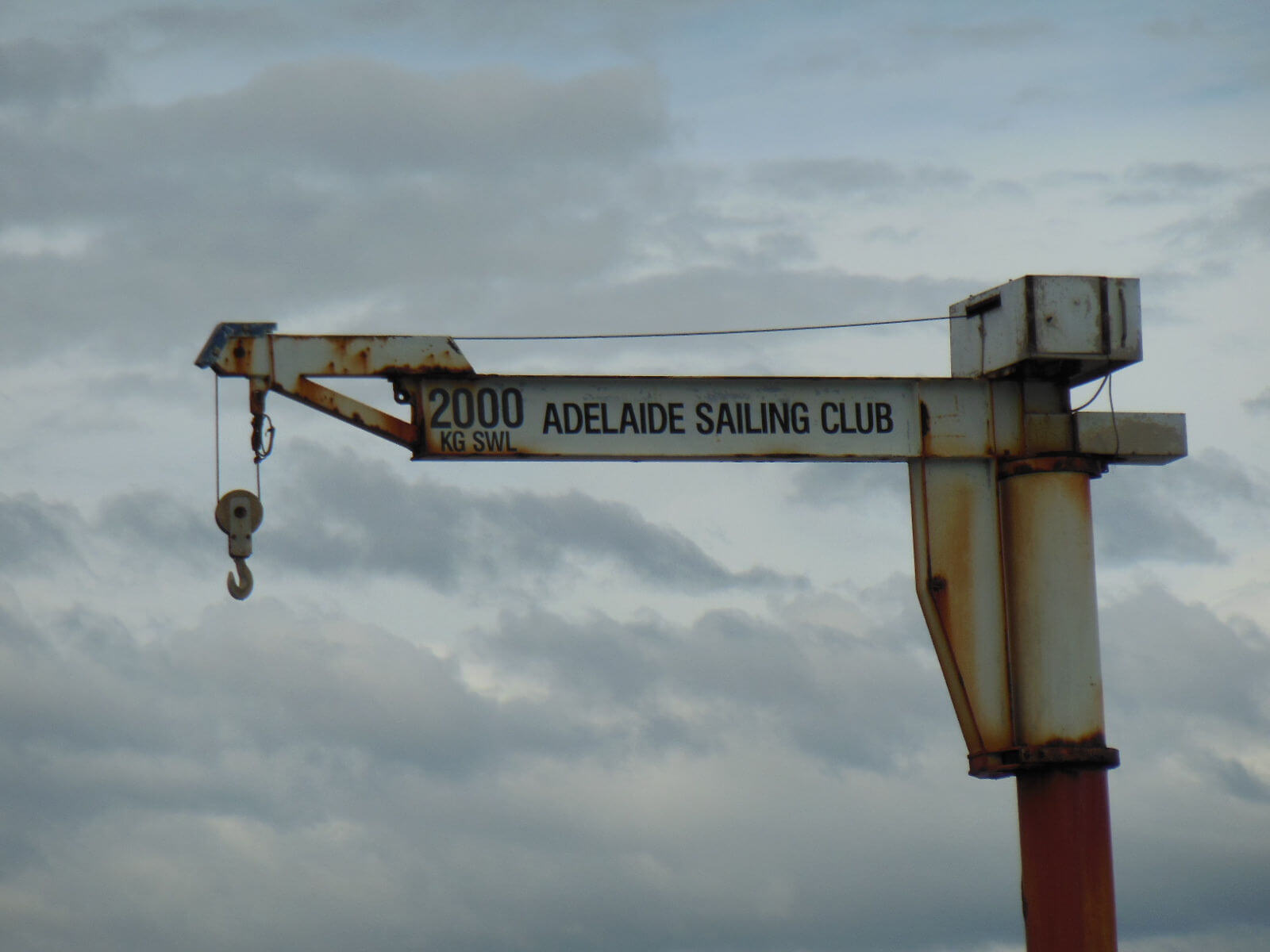 Lifting hoists have many different applications across a range of industries
This video is a little different to the one above, and features a home-made video from a gentleman that has installed a hoist into his workshop. The video is good for showing the adaptability of hoists, as well as showing you how they can help to operate lifts. Please note that D.I.Y hoist usage is not recommended- Always get a professional in to provide help and advice.
This is another home-made video from another gentleman who wants to show off his hoisting prowess! In the video it can be clearly seen that he is building a large wooden structure that is 24' x 24' x 24' in size using beams that are 6 x 10 in size; too heavy for him to lift by himself.
By using a chain hoist, he is able to complete his DIY project! While this is a smaller individual project, chain hoists, and many other hoists, help with construction projects like this every single day, albeit on a much larger scale.
This video is another lengthy one at 35 minutes, but this time is a webinar that has been pre-recorded, focusing on air hoists, what they are and how to use them safely. Air hoists are some of the most commonly purchased and used hoists around the world, but it's important that they are used in the right way.
The webinar is also useful for looking at the low maintenance costs of air hoists, and all of this is discussed by an expert training manager. We strongly recommend watching and listening to this full video before using any air hoist so you know all the necessary safety tips, as well as the various uses and applications for air hoists.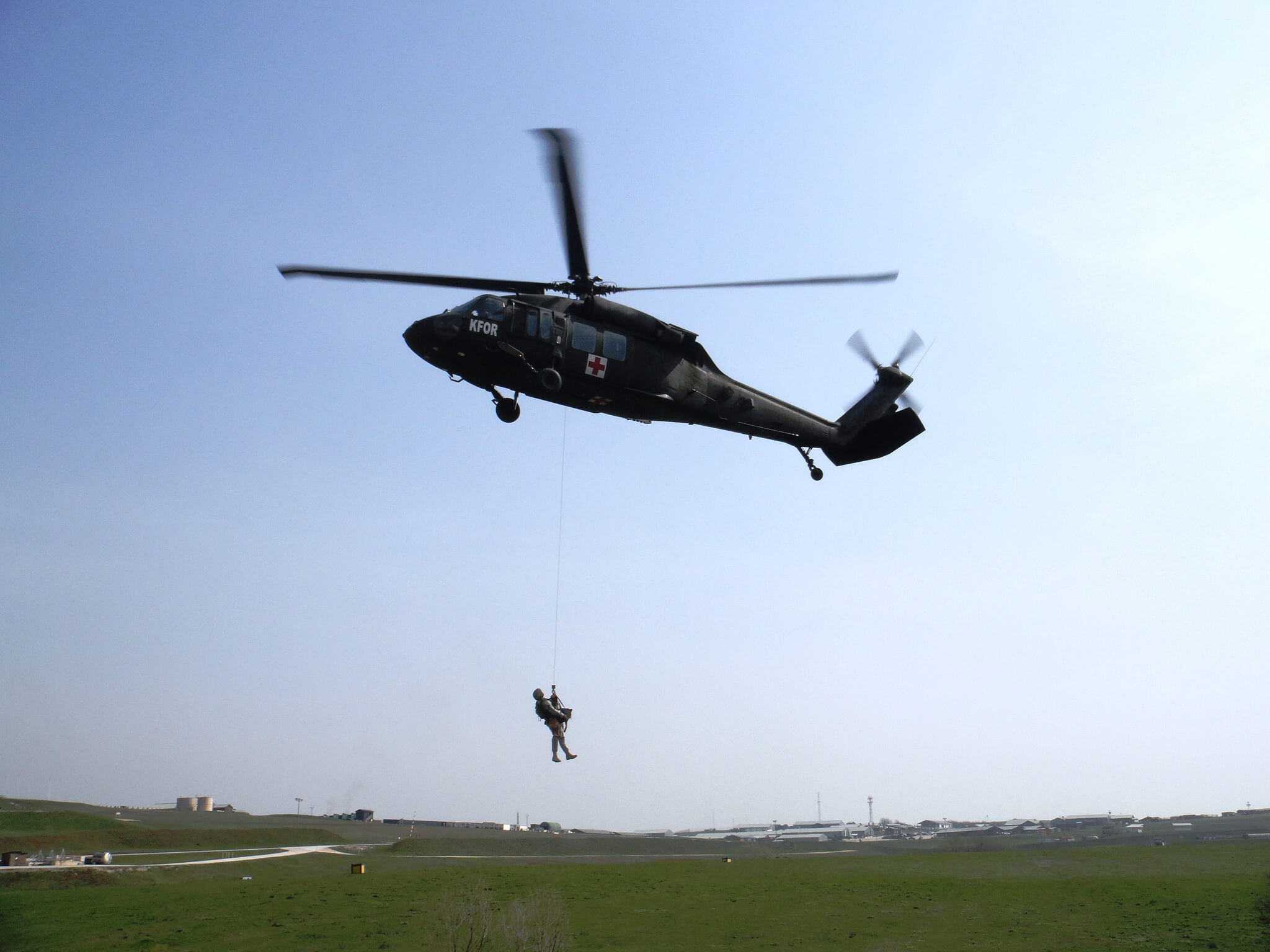 Hoists also have life-saving benefits too!
Despite the somewhat cheesy music in the background, this short and sweet video is great for showing you a scaffolding hoist in action. As you may have guessed, this type of hoist is solely used with scaffolding, and so is commonly found in places such as construction sites.
Get in contact with Lifting Hoists Direct
Now that you've seen a bit more on hoists in action, maybe it's time for some words about them too! Between our expert team we have years of experience in the industry, so what we don't know about hoists isn't worth knowing! If you're looking for more information, you can get in contact with us here.